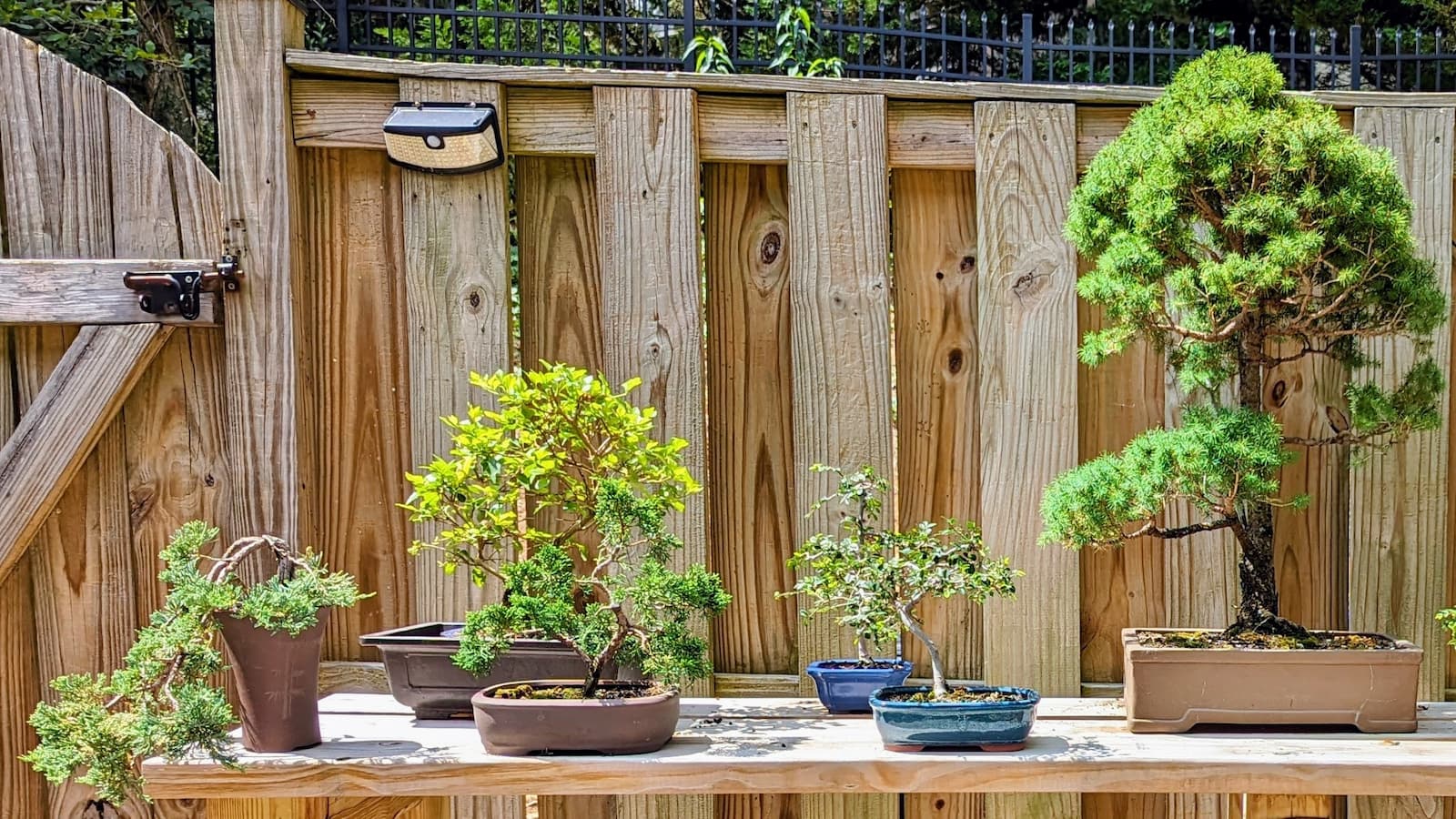 Hi friend, I'm Ricky. Thank you for taking the time to stop by my small part of the digital universe. As you navigate through these virtual pages, you'll find a multi-passionate individual who has a wide range of experiences and skills. Who, hopefully, has some things to share with the rest of the world.
By day…
For the past 3 years, I've been wearing multiple hats as the Director of Technology and Operations at The Migus Group. Working at a small startup affords me the opportunity to use my varied life experiences and skills to have a valuable impact on the company and the customers we serve.
The Written Word: From Healthcare to Gritty Adventures
My journey as a writer has been a voyage of discovery. Starting with my first personal blog in 2010, to write and publish multiple books.
In 2017, I wrote a book called "Taking Charge: Making Your Healthcare Appointments Work for You", that gives practical advice on how to navigate the healthcare system and healthcare appointments.
And in 2018, I started my fiction journey under the pen name Rick Pine and wrote action-adventure stories like "Fighting to Survive" and "Survivor".
I have also written countless articles on various topics online, including healthcare, patient advocacy, interviews, and coding tutorials, which can be found across the web.
Technology: Cybersecurity and Open Source
By day, I embrace the realm of cybersecurity with a specialization in Identity and Access Management. Beyond the corporate walls, I'm an advocate of open-source collaboration, and author and maintain projects like pyanchor, pgn-to-sqlite, and Python Template Snippets (a VS Code Extension).
A Health Odyssey: Healing, Martial Arts, and Resilience
Having spent nearly a decade as a Registered Nurse, the world of health and healing is etched into my being. In 2010, I was diagnosed with Ankylosing Spondylitis (AS), a chronic condition that has only fueled my determination. Through the discipline of martial arts, I've found not only physical strength but an inner resilience that I call upon daily to help me manage AS and life's challenges.
A Global Journey
My life journey isn't bound by borders; it's defined by exploration. I embarked on a life-changing event when I moved from the United Kingdom to the United States in 2014. And in 2022 I became a citizen of my newly adopted country.
Bonsai and Beyond
Beyond the realms of technology, literature, and martial arts, I find serenity in collecting and cultivating Bonsai trees. These living works of art mirror life's essence, embodying the beauty of growth and the art of patience.
Join me as I continue to evolve, learn, and explore a multi-passionate existence. Through the combination of technology, storytelling, and personal insights, I hope my writing and projects spark inspiration and shared moments of discovery.