Media
I've been lucky enough to be interviewed by many people for many reasons. Check each one below.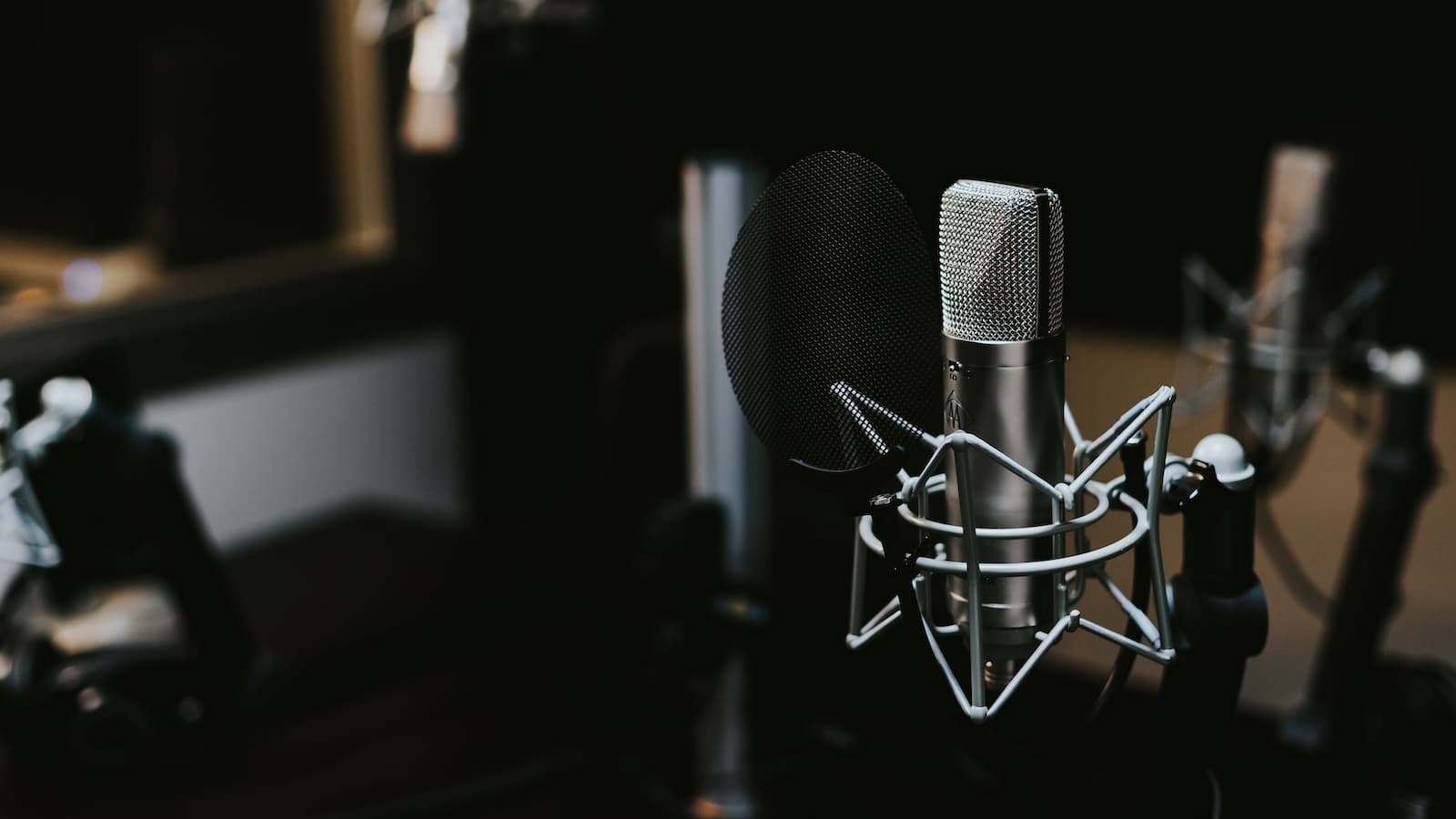 Podcast Interviews
The Health Advocates Podcast - by the Global Healthy Living Foundation
Part 1 "In the first of a two-part episode, The Health Advocates are joined by rheumatologist and Head of Immunology Medical at UCB, Dr. Jeff Stark, and patient advocate Ricky White who lives with non-rad AxSpA. Dr. Stark and Ricky discuss the challenges in diagnosis, the advancements in treatment, and the research and advocacy being done to improve the patient journey." Click here to listen
Part 2 "In the second part of a two-part episode dedicated to non-radiographic axial spondyloarthritis (non-rad AxSpA), our hosts are joined by Amanda Ledford, Director of Policy at UCB, and patient advocate Ricky White, who lives with non-rad AxSpA. Amanda and Ricky discuss the advocacy efforts around helping patients receive a diagnosis and how policy and advocacy play a role in helping patients access affordable treatments." Click here to listen
Real Python Podcast
"Have you wanted to work with RSS feeds in Python? Maybe you're looking for a new project to build for your portfolio that uses Django, unit tests, and custom commands. This week on the show, we have Real Python author Ricky White to talk about his recent step-by-step project titled, Build a Content Aggregator in Python." Click here to listen.
Whistlekick Martial Arts Radio
Whistlekick is one of the worlds largest martial arts podcasts. Listen to my interview regarding disability and the martial arts by clicking this link.
The Ankylosing Spondylitis Podcast
"In this episode, I interview Ricky White, author and current President of Walk AS One. Ricky was diagnosed in 2010 with Ankylosing Spondylitis and it would lead him on a whole new journey." Click here to listen.
Just Talking Podcast with Ricky White -- April 4th, 2017
"This week I'm joined by Ricky White for a conversation about his Ankylosing Spondylitis diagnosis, becoming a registered nurse, the regularly miserable traffic of Washington, D.C., and his new book, 'Taking Charge: Making Your Healthcare Appointments Work For You'." Click here to listen to the episode.
---
Online Publication Interviews
Ricky's Non-Radiographic Axial Spondyloarthritis Story: 'I Had to Be Diagnosed with AS to Get Treatment'
Published on CreakyJoints. Click for the full interview 👉 https://creakyjoints.org/support/non-radiographic-axial-spondyloarthritis-patient-story-ricky-white/
Could You Have Ankylosing Spondylitis? Getting Diagnosed (AS)AP
Published on CreakyJoints. Click for full info and interview snippets 👉 https://asdiagnosis.creakyjoints.org/
PyDev of the Week: Ricky White
Published on Mouse vs Python. Click for the full interview 👉 https://www.blog.pythonlibrary.org/2018/07/02/pydev-of-the-week-ricky-white/
Maximizing Everyday Life with Ankylosing Spondylitis
Published on Health Central. Click for the full interview 👉 https://www.healthcentral.com/article/maximizing-everyday-life-with-ankylosing-spondylitis
Portraits of Ankylosing Spondylitis
Published on Healthline.com. Click for the full interview 👉 https://www.healthline.com/health/ankylosing-spondylitis/living-better/portraits-of#4
How They Did It: 5 People With Ankylosing Spondylitis Who Realized Their Dreams
Published on Everyday Health. Click for the full interview 👉 https://www.everydayhealth.com/hs/ankylosing-spondylitis-treatment-management/ankylosing-spondylitis-success-stories/#06
Managing Healthcare Appointments: An Interview with Ricky White
Published on Health Central. Click for the full interview 👉 https://www.healthcentral.com/article/managing-healthcare-appointments-an-interview-with-ricky-white
Five Tips to Maximize the Potential of your Doctor's Appointments
Published on Creaky Joints. Click for the full interview 👉 https://creakyjoints.org/advocacy/five-tips-maximize-potential-doctors-appointments/