My Books
I have written both fiction and non-fiction books.
Fiction
Pen Name: Rick Pine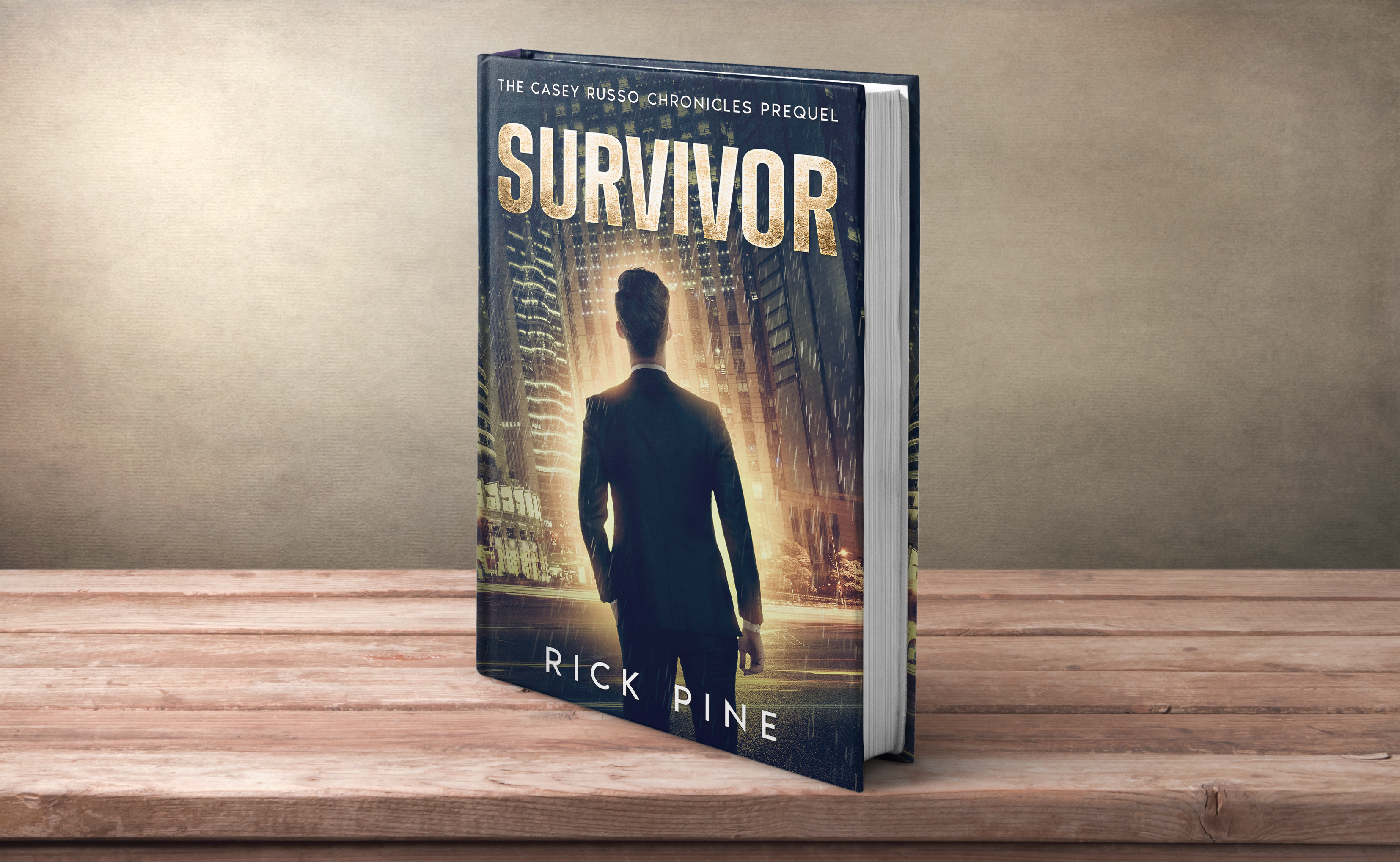 Survivor: The Casey Russo Chronicles — Prequel
When the hunter becomes the hunted!
Survivor is an action-packed dystopian thriller that follows Casey Russo, a hitman for the mafia Cosa Nostra family who gets framed for betrayal and loses everything. Set in a world where loyalty and vengeance reign, Casey must come to terms with the lengths he must go to survive.
With its vivid characters and gripping plot, this fast-paced book will leave readers excited to know what's next for Casey Russo.
Get your hands on your FREE copy today!
Available as an exclusive ebook only.
---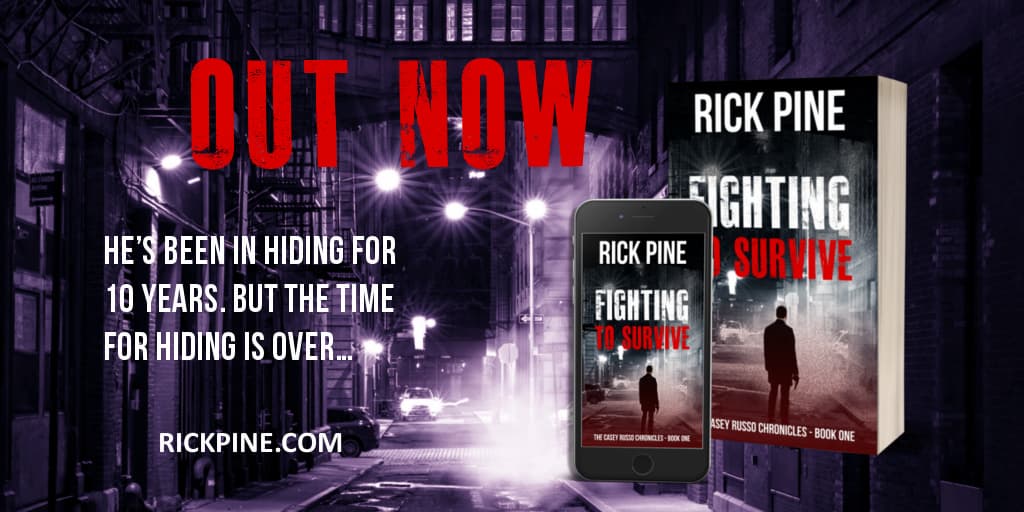 Fighting to Survive: The Casey Russo Chronicles — Book One
He's been in hiding for 10 years. But the time for hiding is over...
Casey Russo thought he'd put his dark past behind him. Working for a friend at his remote farm kept him far away from the tyrannical Cosa Nostra—the mafia overlords who overthrew the U.S. in the ashes of The Last War. But you can't run forever. When the Cosa Nostra abducts his friend's son, Casey knows he's the only one who can keep the boy from meeting a bloody end in the fighting pits.
With the help of a foul-mouthed teen girl with one hell of a right hook, the rescue mission takes Casey deep into enemy territory. To steal back the boy from the heart of corruption, Casey's only chance is to join the rebellion he hoped to ignore. And achieving his mission may just involve taking down an empire.
Fighting to Survive is the pulse-pounding first book in a series of dystopian sci-fi novels. If you like white-knuckle action, complex characters, and original worlds, then you'll love Rick Pine's gritty adventure.
Buy Fighting to Survive to join the battle today!
Available in ebook and paperback formats!
---
Non-Fiction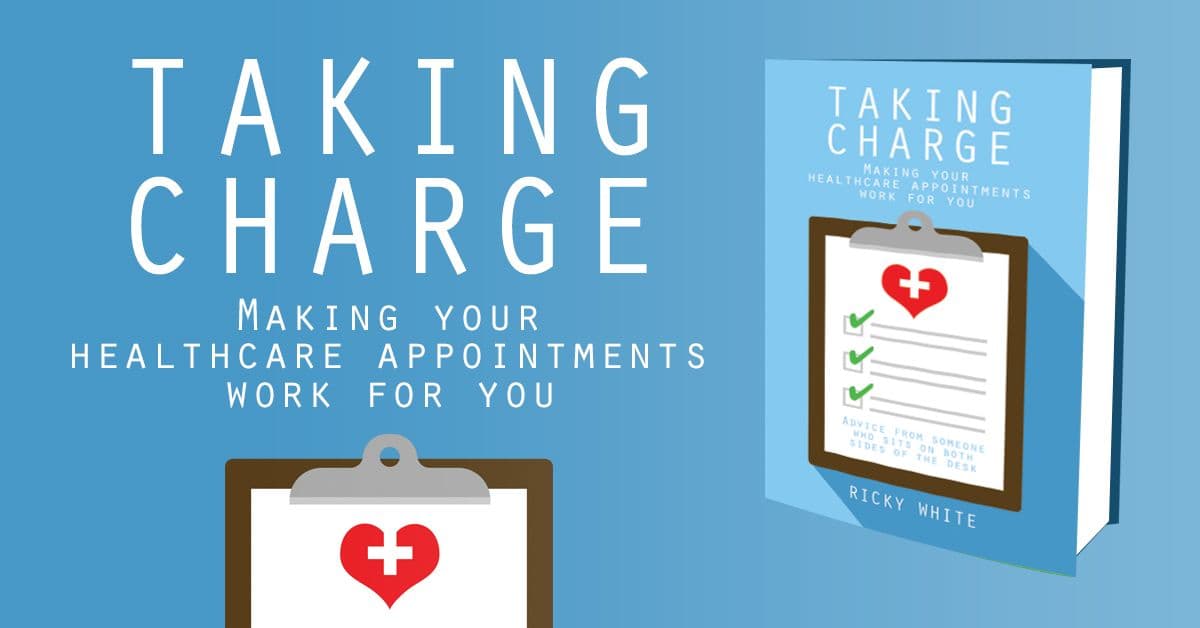 Taking Charge: Making Your Healthcare Appointments Work For You
Discover how you can get more from your healthcare appointments. Do you often feel anxious or nervous before your healthcare appointments?
Do you leave your healthcare appointments feeling frustrated?
Do you leave your healthcare appointments with more questions than you went in with?
Do you feel left out of the decisions being made about your treatment or overall care?
Do you have trouble keeping track of all the changes in your care?
Do you find that your appointments just aren't long enough to answer all your questions and address all your concerns?
Do you feel your care isn't coordinated between all your healthcare professionals?
Whatever your reason, you can learn how to get more from your healthcare appointments.
Available in ebook, paperback, and now audiobook!